Our Staff Is Dedicated To Patient Comfort
About Our Staff
We are especially interested in making all our patients fell right at home! We put your needs first to achieve efficient and comprehensive treatment. Our staff is trained and skilled, and we strive to provide energetic and fun-loving service to each patient. Our office staff has years of experience in treating patients with the highest level of care.  We try to stay abreast of the very latest in technology and advances by regularly attending and continuing education courses and seminars.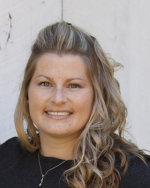 Kasey Mersch – Dental Assistant:
Kasey has been a dental assistant for nine years. She has been our lead dental assistant since 2009. She assists Dr. Luke with procedures and help our other team members when needed. She also educates our patients by answering any questions or explaining treatments. She enjoys making the smiles brighter for the people of Southern Maryland. In her spare time, she likes to ride horses with her daughters on the family farm.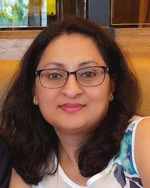 Betsy Luke – Practice Administrator:
Betsy is our practice administrator. She is our go to lady for dental insurance claims. Betsy has been with the practice since the beginning. Prior to that she acquired her bachelors in sociology. In her spare time she enjoys cooking, praying, catching up with her friends and spending time with her family. Her love for the practice that her and her Dr Luke set up is what motivates Betsy to give it her all.