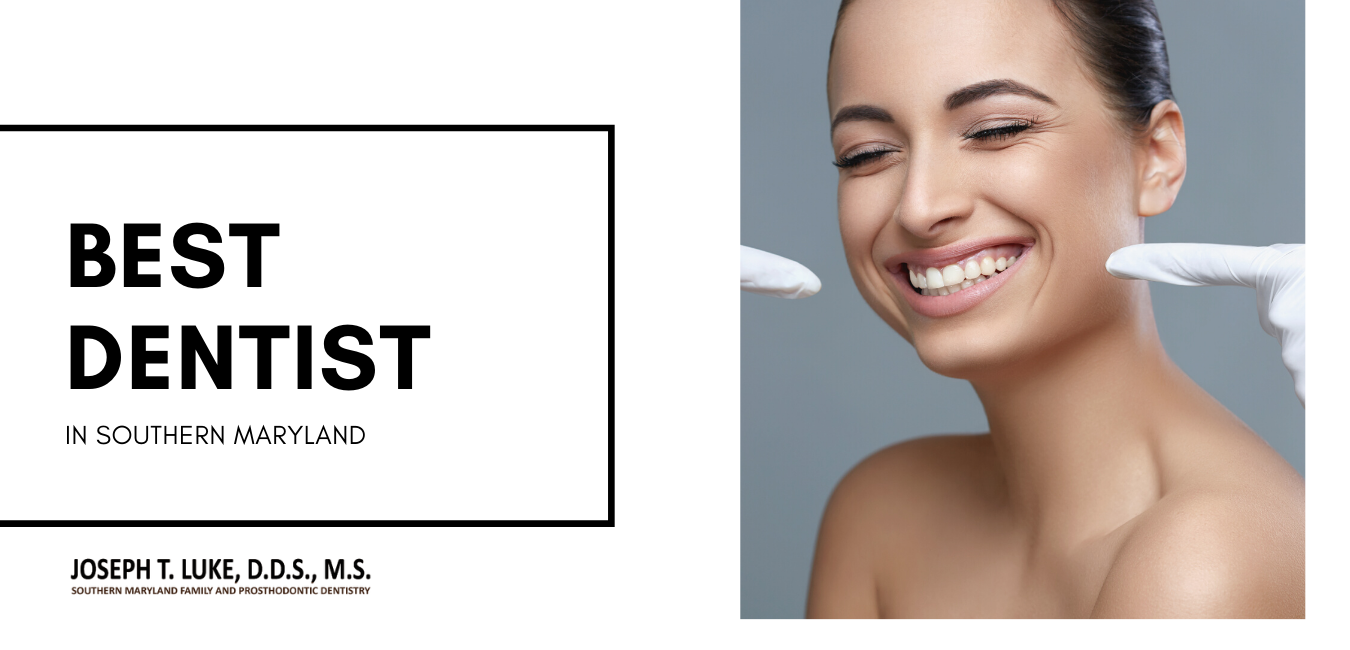 Nothing says more about you when you meet someone than your smile. A healthy, genuine smile is critical for making a great first impression.
Finding the best dentist in Leonardtown helps ensure you can show off your smile with confidence in any situation through regular dental care.
How to Choose the Best Dentist in Southern Maryland
Not only does finding the right dentist help improve your oral health, but it also is the key to overall health. To choose a great dentist, start with a list of providers covered by your insurance company. Look for a practice that is convenient to your location, and be sure that they are a member of the American Dental Association (ADA).
Next, ask for referrals from people you trust. Book a consultation to meet the dentist and staff to ensure it's a great fit. Bring a list of questions with you, and make sure they answer them completely. To choose the best dentist for you, be sure to choose someone who will be a partner in your care.
Gentle Dental Services Right Here to Improve the Many Dynamics of Your Smile
Our comprehensive dental services include general, cosmetic, implant, and emergency dentistry. We recommend visits twice a year to help maintain your oral health and prevent the need for emergency care. At the office of Dr. Joseph T. Luke, DDS, MS, our dentists offer the following services for a better smile:
General Dentistry
Complete cleanings, including exams and X-rays
Crowns and bridges
Extractions
Fillings
Full and partial dentures
Root canals
Sleep apnea appliances
Cosmetic Dentistry
Bonding
Cosmetic Contouring
Complete Dentures
Removable Partial Dentures
Implants
Specialty Dentures
Teeth Whitening
Veneers
Implant Dentistry
Dental implants offer the comfort and security of a permanent replacement that looks and functions just like your natural teeth. Dental implants also help preserve the tooth-supporting bone in your jaw that deteriorates when even one tooth is lost.
Emergency Dentistry / Urgent Dental Care
For non-life threatening dental emergencies, such as chipped teeth, infections, abscessed gums, tooth sensitivity, or pain, same-day appointments are available.
Our skilled dentists provide outstanding family dental care services in Southern Maryland to help you feel more confident when showing off your pearly whites. Contact us today at 301-475-8100 to book an appointment with the best dentist in Leonardtown or at 410-326-6466 in Lusby. Your healthy smile is our passion!