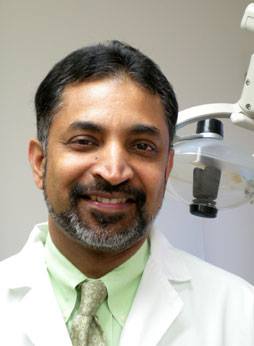 Joseph T. Luke, D.D.S., M.S.
Dr. Joseph Luke has been practicing dentistry in Leonardtown since 1989 and in Lusby since 1995. Dr. Luke graduated from the University of Detroit-Mercy in 1986 with a Doctor of Dental Surgery and in 1988 from the University of Michigan with a Master of Science in Prosthodontics. Prior to that Dr. Luke has a Bachelor of Dental Surgery degree from the University of Mysore, India. Dr. Luke resides in Leonardtown with his wife Betsy and their three sons. He enjoys traveling, fishing and spending time together with his family.
His emphasis on patient comfort as well as keeping up-to-date with the latest advancements in dentistry enable him to provide his patients with the best quality of care in the field. Dr. Luke has a wide range of experience in different areas of dentistry, from cosmetic and restorative dentistry to surgical treatments and root canal treatments.
His approach to your treatment starts with patiently listening to you. Then, after a complete and thorough examination, he reviews and discusses the diagnosis and treatment options with you.
"I am proud to provide my patients with the best in dental technology, treatment options and patient comfort. It is my pleasure to address all your questions and concerns."
He  is an active member of the following organizations:
American College of Prosthodontists.
American Dental Association.
Maryland State Dental Association.
Patuxent Dental Society.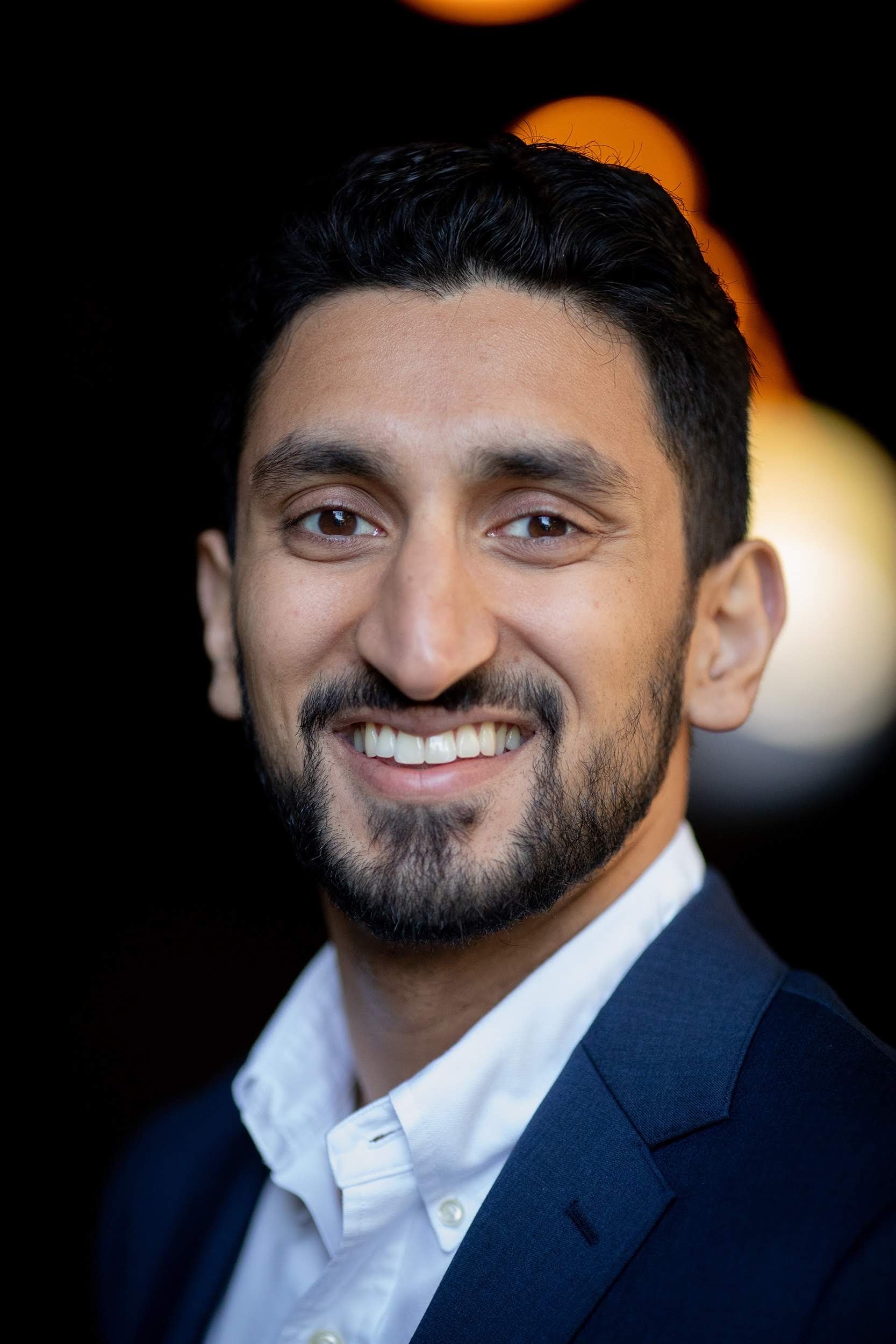 Jonathan T. Luke, D.D.S.
Dr. Jonathan Luke graduated from the University of Maryland School of Dentistry as a Doctor of Dental Surgery in 2018. During his time in dental school he was selected by his mentors to partake in a very competitive Oral Surgery Clerkship Program where he became proficient in surgical techniques and exodontia. He was further selected by Gamma Pi Delta Prosthodontic Honor Society where he was introduced to some advanced prosthodontic treatment options. In 2018 he elected to pursue a General Practice Residency at New York Presbyterian Brooklyn Methodist Hospital. Following this he completed further post-graduate training in Oral and Maxillofacial Surgery at Temple University.
Dr. Luke was born, raised and now resides in Leonardtown. He enjoys spending time with his wife and family, being outdoors, travelling and fishing. Dr Luke is happy to be returning home to Southern Maryland and care for the people who he calls his family.
Dr. Jonathan Luke "always focuses on getting to know his patients and really listening to them and their needs".
He is an active member of:
ADA
MSDA
Patuxent River Dental Society