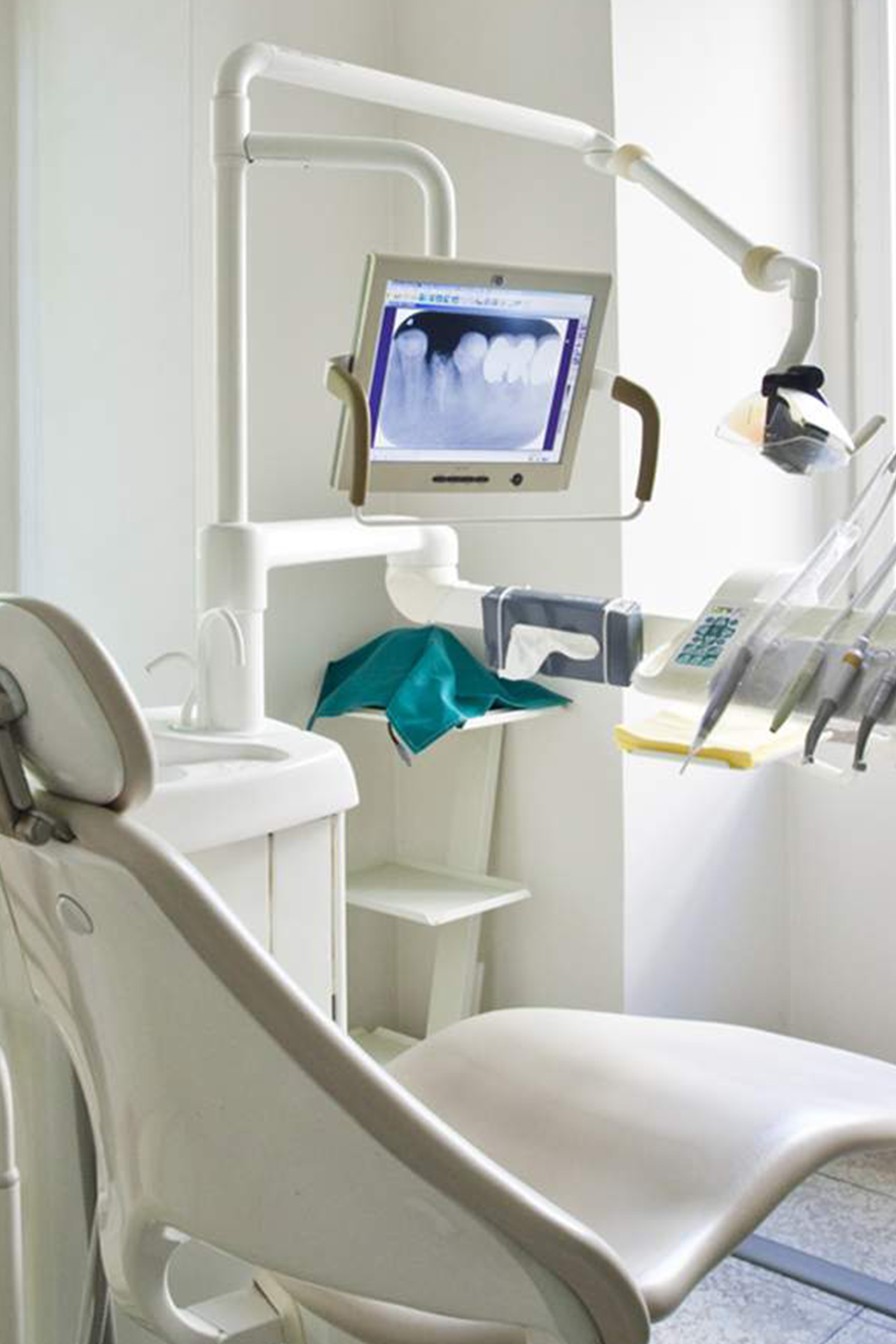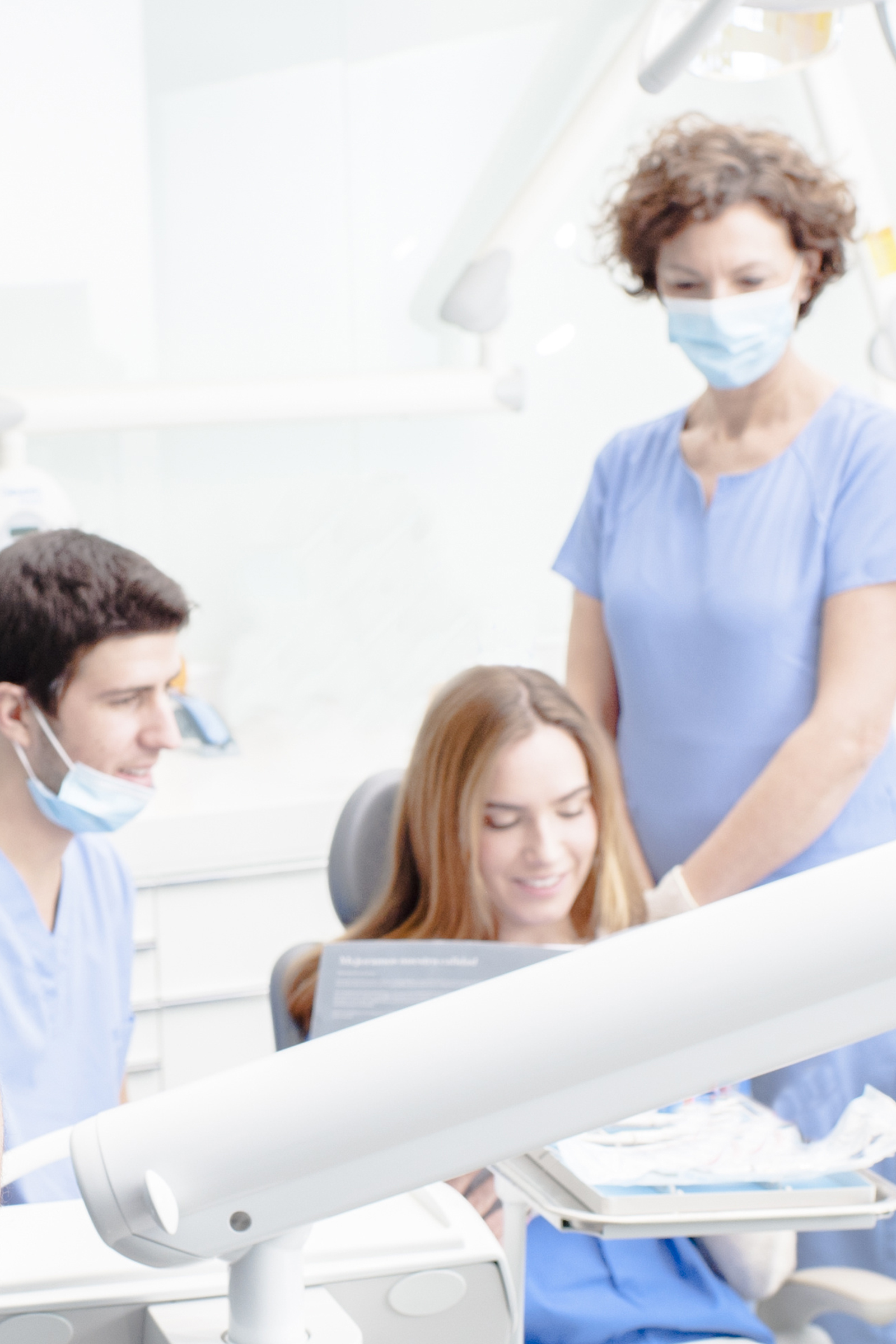 A Warm Welcome and a Beautiful Smile
Our patients are our priority, we offer the highest quality dental services with a team of specialists.
Welcome to the dental practice of Joseph T. Luke, DDS, MS, we look forward to having you become a member of our dental family!
As a prosthodontist, Dr Luke is one of the most highly trained and respected dentists in Southern Maryland. He and his caring team are dedicated to providing you with the best available dental care in a comfortable and state-of-the-art environment.
Our practice serves patients of all ages and provides general and cosmetic dental care including dental implants, crowns, veneers and teeth whitening.
You may choose from two conveniently located offices: Leonardtown in St. Mary's County and Lusby in Calvert County.
Our goal is to provide you the highest quality of care.
Please call today to schedule an appointment.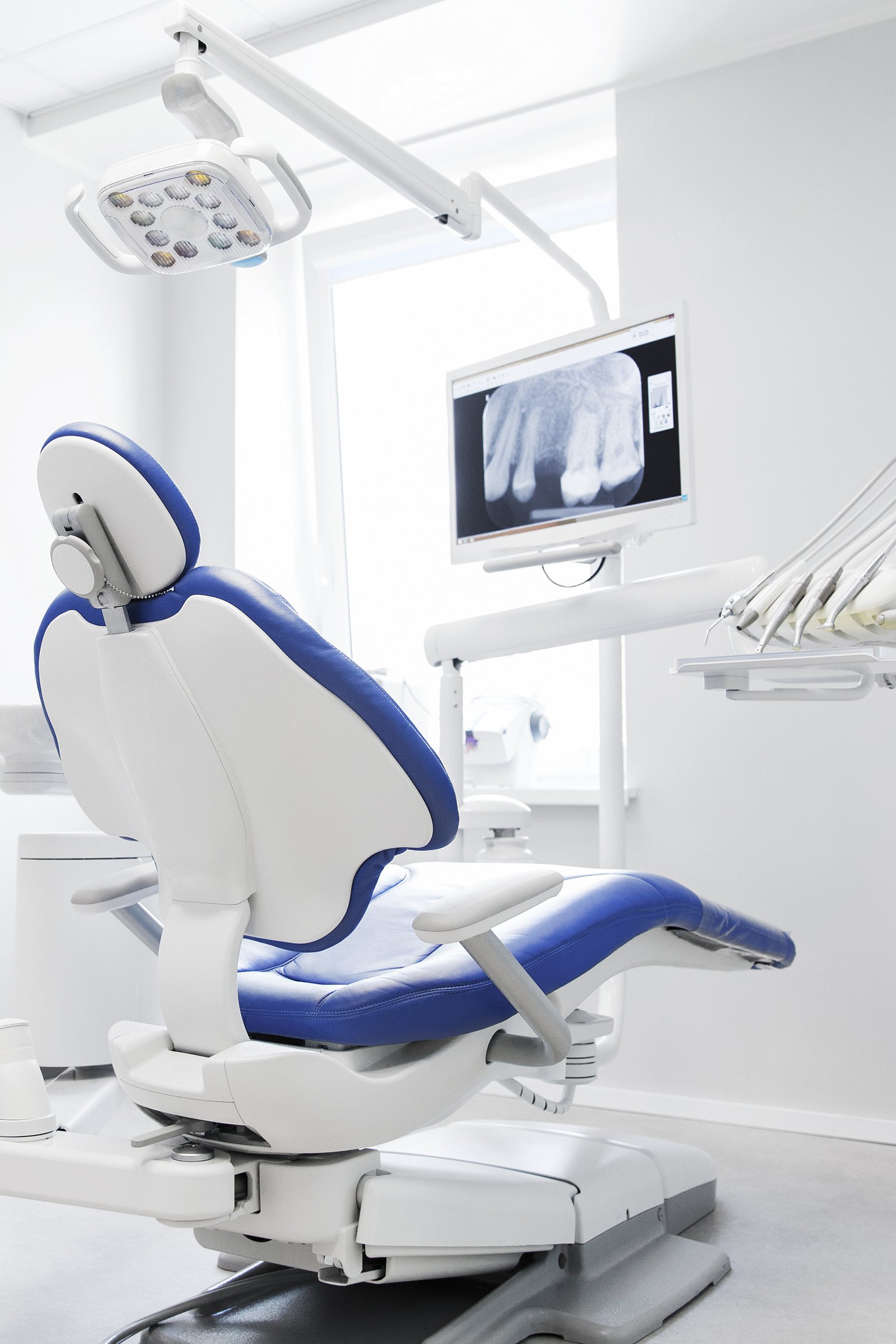 Advanced Dentistry in Southern Maryland
Our patients are under advanced dental care.
We offer a specialized prosthodontist care.The biggest difference between general dentist and prosthodontists is that a prosthodontist handle replacing teeth and restoring your oral health and function throughout your entire mouth. General dentists focus on repairing teeth and ensuring that they remain healthy. Some additional things that set prosthodontists apart from general dentists include:
Up to three years of additional training through an ADA-accredited program is required to become a prosthodontist
Prosthodontists handle complex dental cases like bridges , dentures, implants, jaw surgery, and much more
Prosthodontists specialize in veneers, crowns, and bridges to restore and/or replace teeth
Discover The Dental Difference
Our clients are our priority, we offer innovative, and best in-class dental services with a team of specialists. Come experience a better and more healthy smile today!


Book Your
Appointment Online
The No. 1 South London tram goes right past our door. Get off at Stop 11. Any tram down St Patrick Road—jump off at Oak Street, Stop 11 and take a 6-minute walk.
Book Your Appointment Online
The No. 1 South Maryland Dental team is here to assist with every medical, cosmetic, or emergency dental need. Come in and learn about our practice TODAY!

30 YEARS EXPERIENCE OFFERING GENERAL AND COSMETIC DENTAL CARE
26220 Point Lookout Rd,
Leonardtown MD, 20650-3748
PHONE:
HOURS:
Monday: 9:00 AM – 5:00 PM
Tuesday: Closed
Wednesday: 9:00 AM – 5:00 PM
Thursday: 11:00 AM – 7:00 PM
Friday: Closed
Saturday: Closed
Sunday: Closed
PARKING OPTIONS
Available patient parking directly on Point Lookout Road. Open parking spaces are just outside The Dental Practice by the main entrance.
252 Town Square Dr
Lusby, MD 20657
PHONE:
HOURS:
Monday: Closed
Tuesday: 09:00 AM – 05:00 PM
Wednesday: Closed
Thursday: Closed
Friday: 09:00 AM – 05:00 PM
Saturday:Closed Sunday: Closed